Inspiring You
to Go-After the
God-Given Plan that was created for your Life!
IT IS NOT TOO LATE TO START BELIEVING FOR THE
DREAM THAT GOD HAS PUT INSIDE YOUR HEART
WITH GOD
ALL THINGS
ARE POSSIBLE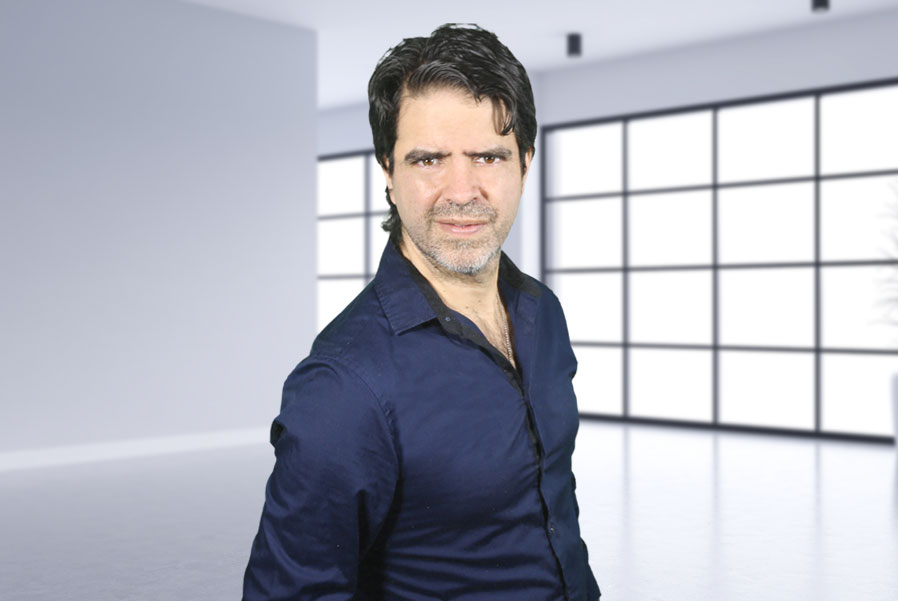 hello, name is Manuel Corazzari
I am so glad to you came to visit our website, I always have been a dreamer, and also a believer! WHY NOT? Why not make the small period of time that we live on planet earth for meaningful, more fulfilling, 
RECEIVE WEEKLY MOTIVATIONAL INSPIRATIONS FROM US!